Student. Journalist. Observer.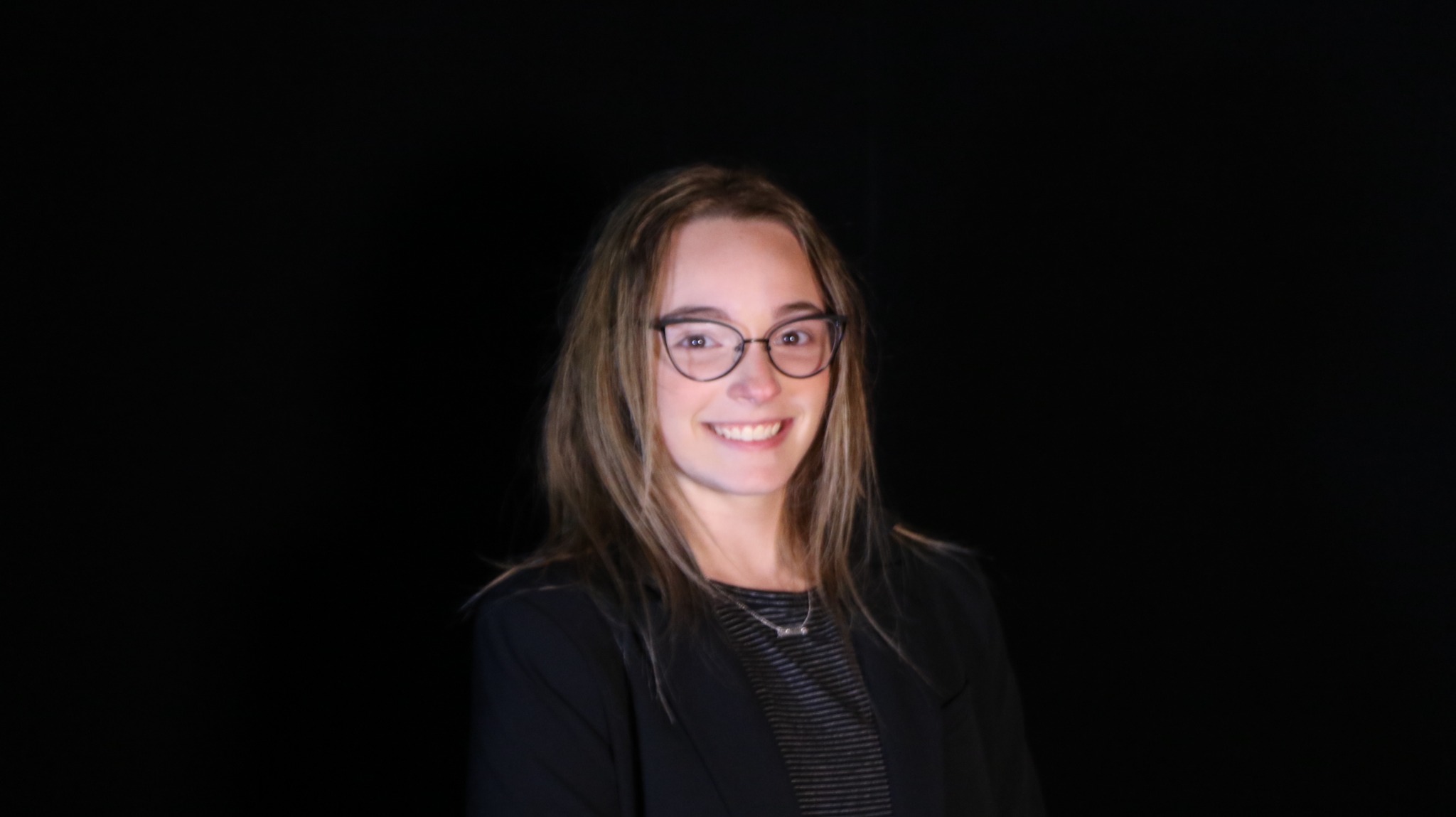 About Perri
Perri has experience in print/digital journalism, broadcast journalism, and podcasting. Currently on a pause from her studies, she contributed to the newly launched Coronado News, based out of Coronado, California, and is doing freelance work by writing for the online writing platform, Medium.com and has published work in The Times of Israel. She spent time in Israel on a gap year post-high school, and part of that time was spent as an intern with the Israel Daily News Podcast, a roundup of the top 5 news stories coming out of Israel. In high school, she was involved with her youth group's newspaper, The Shofar, and was the anchor for her school's news program, Cougar News. She has had an eye, nose, and ear for news since middle school. In her free time, she loves to exercise and explore. 
"Journalism is the first rough draft of history."